Welcome To The Law Office Of Lindsey J. Harris
Houston Immigration Lawyer
---
Your Family. Your Future. Your Life.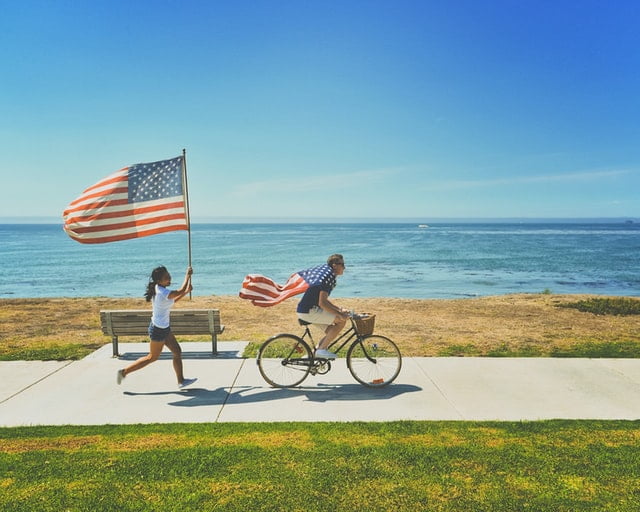 Houston Immigration Law for Businesses, Individuals, and Families
Our hardworking, experienced team of immigration lawyers is excited to guide you to success while zealously protecting your interests. Whether you're adopting overseas, seeking asylum in the U.S. , or applying for citizenship for yourself and your family, our immigration attorneys put more than a decade of experience to work for you. We won't quit or cut corners — we'll stick with you from start to finish.
Explore Our Immigration Law Practice Areas
Family-Based Immigration
We'll work steadily to understand your situation and help you make the most of it.
Employment-Based Immigration
Our experienced attorneys provide innovative solutions for employers and employees.
Immigration for Investors & Start-ups
We'll explore investment opportunities with you so your vision becomes reality.
Academic Visas
Our immigration lawyers can help you achieve your goals for a brighter future!
Asylum & Humanitarian Relief
We'll work tirelessly to help you win your case so that you may remain safely in the U.S.
Deportation Defense
We are ready to help you navigate the immigration court system. We are here to help.
Step Toward the American dream with Confidence. Contact our Houston Immigration Lawyers Today!
Should you require any services outside of the scope of our immigration lawyers in Houston, we also offer a variety of professional services through our trusted partners, including document translation and interpreter services, business planning, commercial and residential real estate services, and concierge services designed to assist newly arrived clients with the process of transitioning to life in the United States.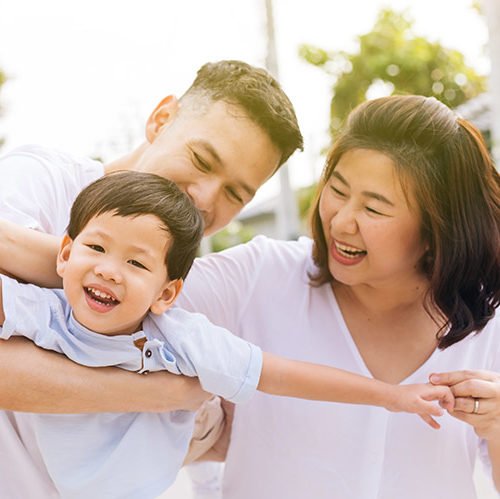 Our Immigration Lawyers in Houston Will Build a Better Future.
Depend on our tireless team of immigration lawyers to guide, coach, and protect you.